Home
»
J-Calendar
Jewish Computerized J-Calendar - Engraved Plaques
| | |
| --- | --- |
| J-Calendar Plug n' Pray Luach | |
---
Jewish Computerized J-Calendar - Engraved Plaques
The Jewish Computerized J-Calendar is a fully automated LCD message board automatically displaying the most important synagogue information for every day and week, always updated and current, including prayer times, special prayers to be recited, Torah readings and much more.


the JCalender is the ultimate digital sign for your organization
THE JCALENDAR DIGITAL SIGNBOARD IS CHANGING
THE WAY INSTITUTIONS SHARE AND MANAGE INFORMATION
. Our comprehensive custom software creates an impressive digital display that is designed to your specific needs. JCalendar automatically updates with real-time information, relevant multimedia content, and is fully adjustable to any location on the globe, while users have full control of all aspects of the program.

The All New J-Calendar!
A Bigger Brighter Full-Function Message Board



Synagogues
Unlimited design and content options with our digital announcement, zmanim, yahrzeit, memorial/ donor recognition and parsha luach boards.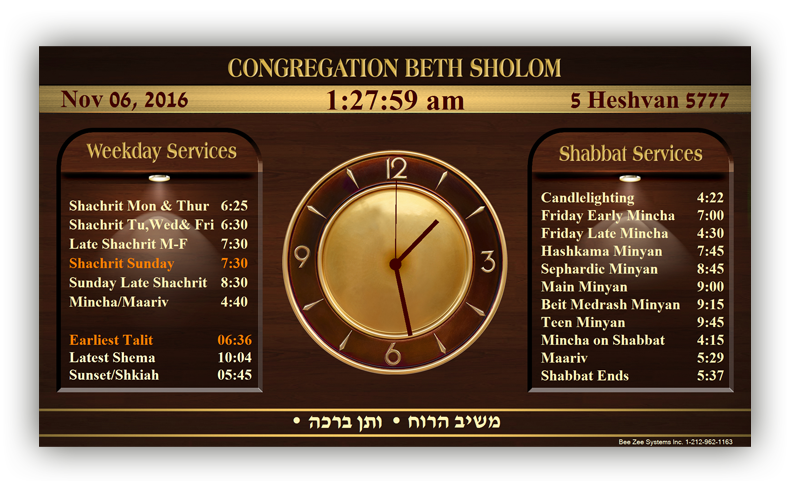 Schools
Attractive presentation boards that can include any feature from schedules to important announcements to keep your students, staff, and all attendees up-to-date.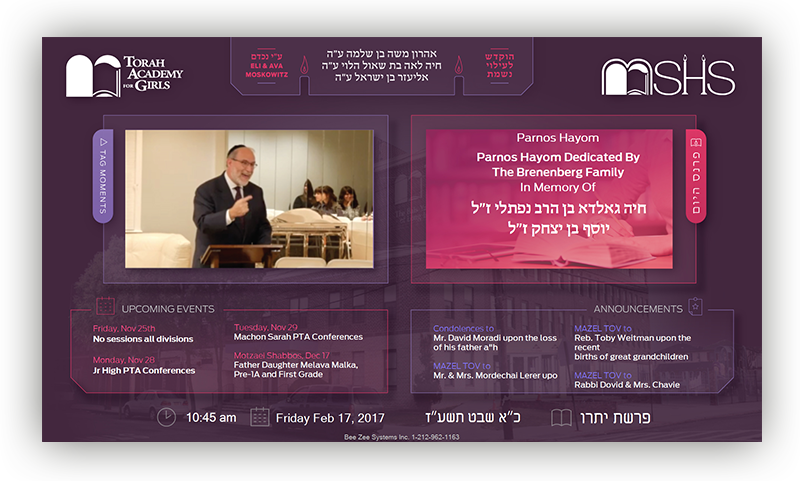 Residential Facilities
Impressive looking displays containing precise and relevant data informing residents, visitors, and staff alike.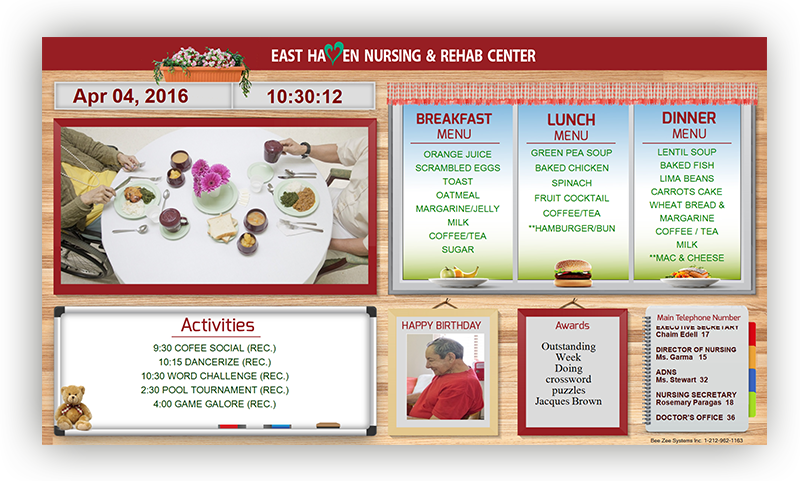 Custom Solutions
Innovative and practical solutions for public/private use such as; home calendar systems, to-the-split-second sunrise/sunset clocks, automated terminal-style information boards, and so much more. All in a simple and automated format requiring no input from the user.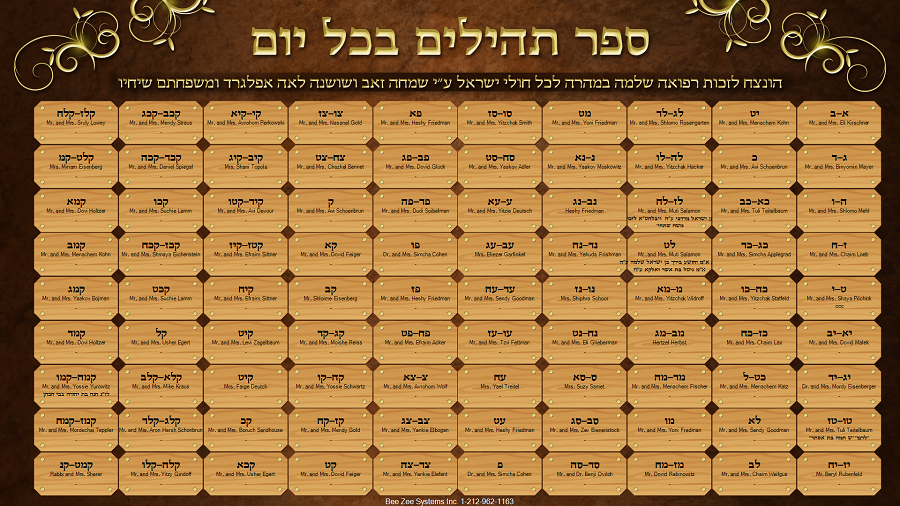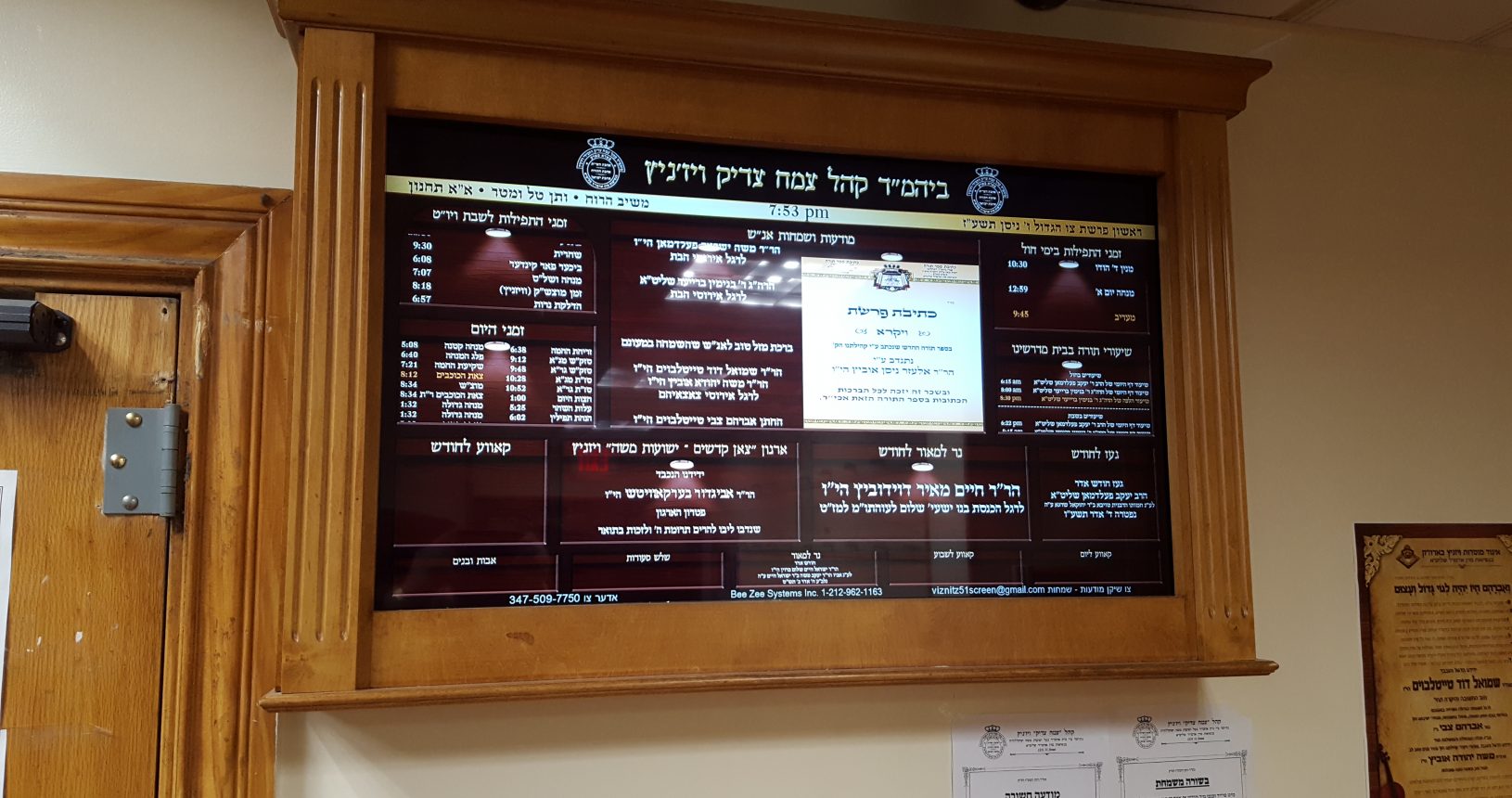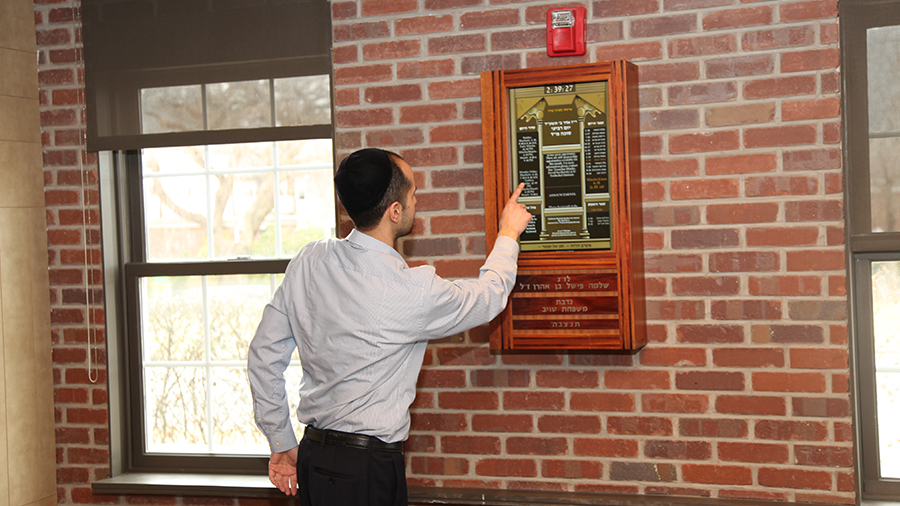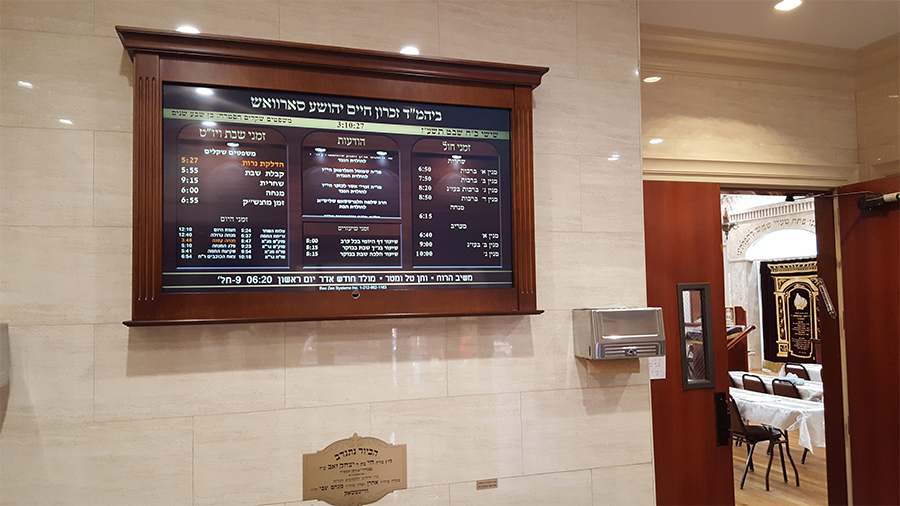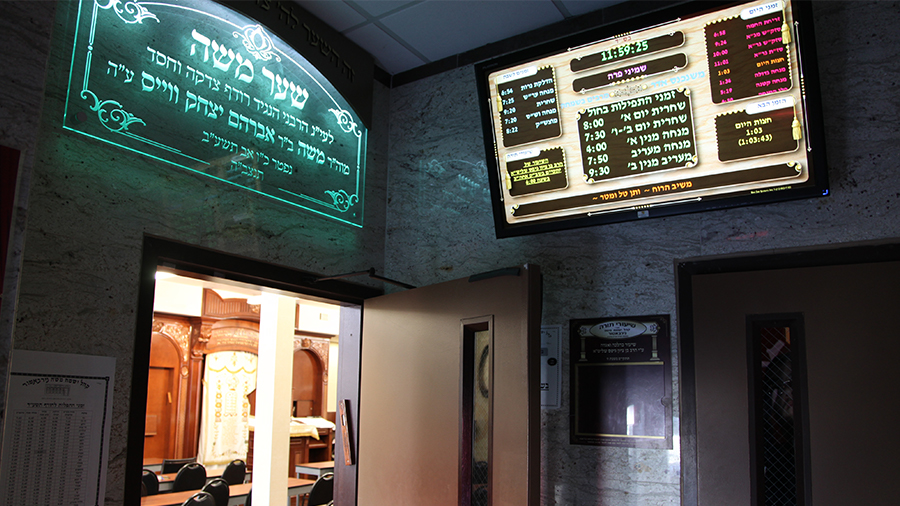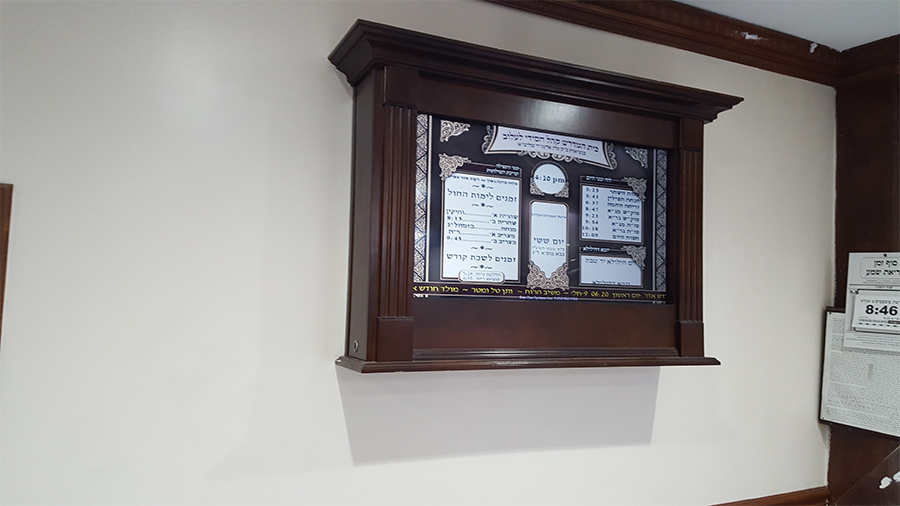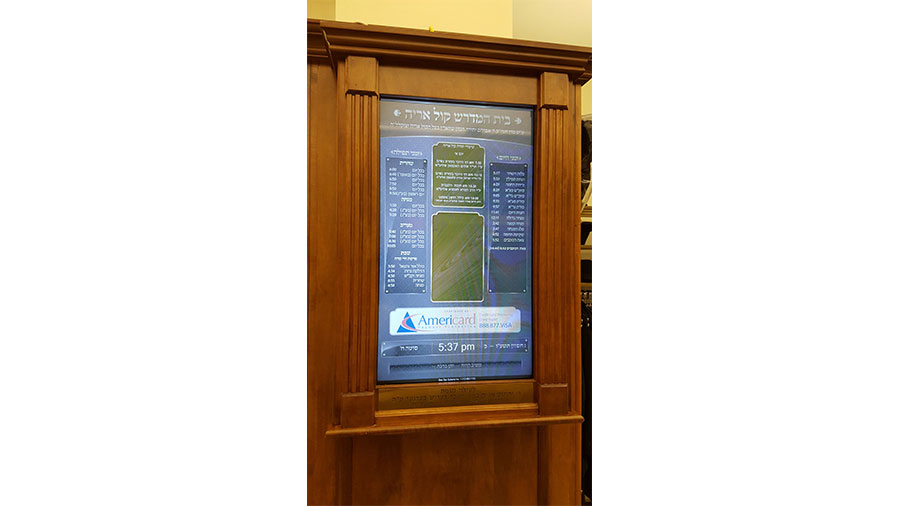 For more information please call: (718) 436-3136